All Videos
Live stream update from Charles on December 30, 2018.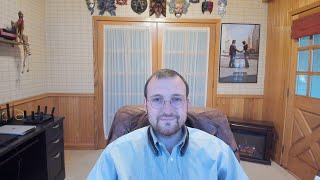 Good News
Charles Hoskinson
December 30, 2018
IOHK PlutusFest 2018
Philip Wadler
December 28, 2018
Professor Phillip Wadler, Plutus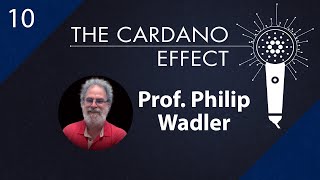 Professor Philip Wadler on Plutus - Episode 10
The Cardano Effect
December 24, 2018
Charles Hoskinson tells a joke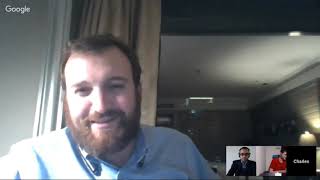 95% of the cryptocurrency space
Charles Hoskinson
December 23, 2018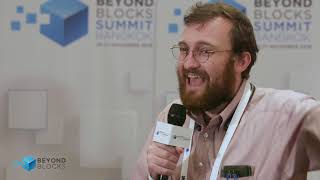 Interview at Summit Bangkok
Charles Hoskinson
December 21, 2018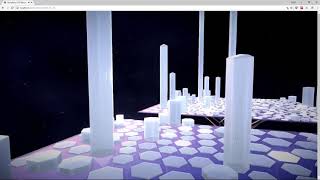 Symphony of Blockchains Progress Update
IOHK
December 20, 2018
Emurgo 2018: Building a Global Cardano
Emurgo
December 20, 2018
This video demonstrates the simple installation of Cardano 1.4 software, a workaround in case of an error, and a new feature.
Cardano 1.4 Daedalus Wallet Update (December 18, 2018)
Digital Fortress
December 18, 2018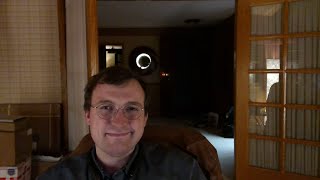 End of Year Update for Cardano
Charles Hoskinson
December 16, 2018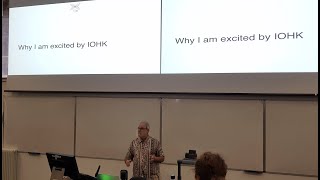 IOHK PlutusFest Welcome Address
Philip Wadler
December 14, 2018
Emurgo partnered with Metaps+ to deliver a solution for South Korea residents to use their ADA at more than 33,000 retailers, marking a huge step in the adoption of Cardano.
Introducing ADA Crypto Card - Seoul, South Korea
Emurgo
December 11, 2018