All Videos
Cardano Moves To Wyoming
Bloxlive
January 11, 2019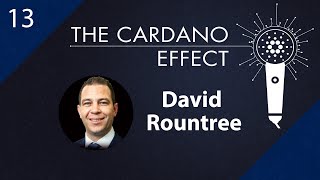 Cardano Technical Recruiting with David Rountree - Episode 13
The Cardano Effect
January 11, 2019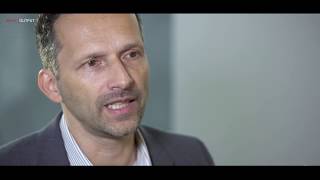 IOHK Language Architect - Manuel Chakravarty Interview
Manuel Chakravarty
January 10, 2019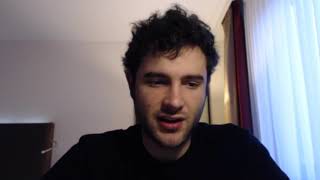 One Year of Cardano
Sebastien
January 09, 2019
Cardano Butler is an Alexa Skill that provides information about the Cardano platform. You can ask for ADA price, epoch and slots, latest headlines, news and even some FAQ.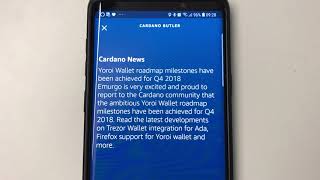 Alexa Skill: Cardano Butler
adatainment
January 09, 2019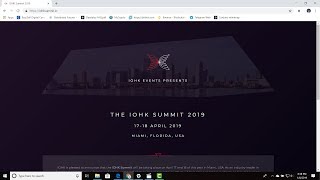 IOHK Summit 2019 Cardano is Coming
Philpa
January 08, 2019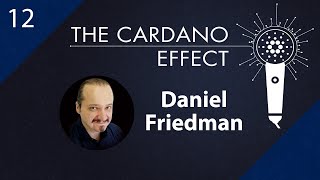 Cardano Business Development with Daniel Friedman - Episode 12
The Cardano Effect
January 07, 2019
Cardano 2018 Year Review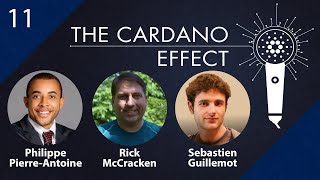 Cardano 2018 Year in Review - Episode 11
The Cardano Effect
January 04, 2019
Its January, so now its time to summarize all the work that happened during the month of December in Cardano!
Cardano Progress Update
Sebastien
January 03, 2019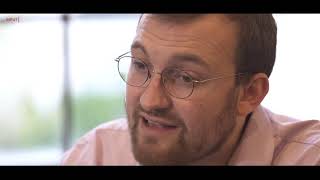 A Year in Review for 2018
Charles Hoskinson
December 31, 2018
This video highlights the necessary steps get started sending ADA using a Trezor Model T Hardware wallet.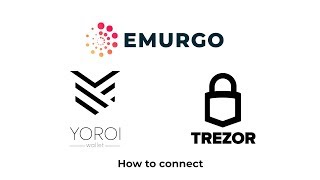 Yoroi - Trezor Hardware Wallet Tutorial: How to connect your Trezor
Emurgo
December 31, 2018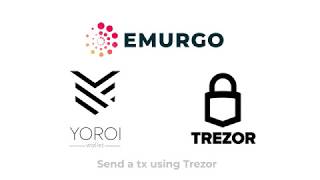 Yoroi - Trezor Hardware Wallet Tutorial: Send a tx using Trezor
Emurgo
December 31, 2018