Community
Cardano Butler is an Alexa Skill that provides information about the Cardano platform. You can ask for ADA price, epoch and slots, latest headlines, news and even some FAQ.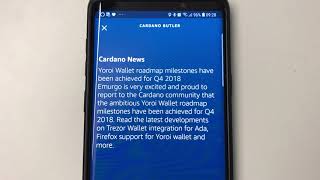 Alexa Skill: Cardano Butler
adatainment
Published January 09, 2019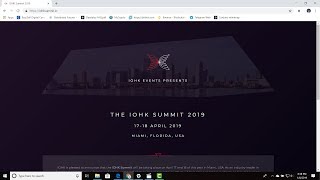 IOHK Summit 2019 Cardano is Coming
Philpa
Published January 08, 2019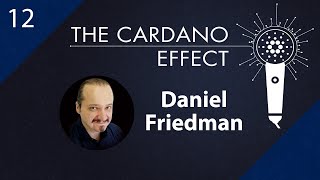 Cardano Business Development with Daniel Friedman - Episode 12
The Cardano Effect
Published January 07, 2019
Cardano 2018 Year Review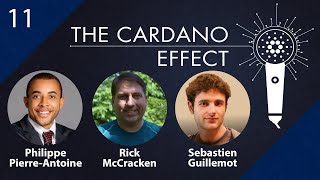 Cardano 2018 Year in Review - Episode 11
The Cardano Effect
Published January 04, 2019
Professor Phillip Wadler, Plutus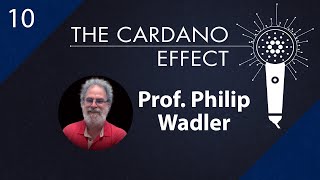 Professor Philip Wadler on Plutus - Episode 10
The Cardano Effect
Published December 24, 2018
This video demonstrates the simple installation of Cardano 1.4 software, a workaround in case of an error, and a new feature.
Cardano 1.4 Daedalus Wallet Update (December 18, 2018)
Digital Fortress
Published December 18, 2018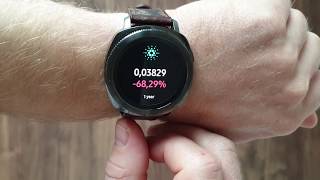 Cardano ADA Tracker for Samsung Gear Watch
adatainment
Published December 06, 2018
A demo of the iinstallation and operation of the Yoroi wallet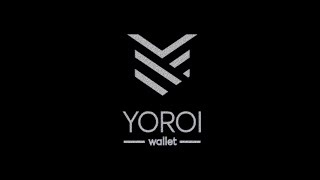 Yoroi wallet for Cardano, engineered by Emurgo
Digital Fortress
Published October 01, 2018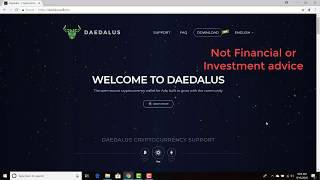 How to install Daedalus Wallet and safeguard your ADA
Philipa
Published September 14, 2018